We are Provide Information About Reliance Jio cheapest plan, Reliance Jio cheapest plan with Unlimited Data.
Cost less than 100! Reliance Jio's cheapest plan, bumper data, and unlimited calls
Reliance Jio's Rs 129 prepaid pack offers a total of 2 GB of data and unlimited calling.
Reliance Jio has different categories of plans
Reliance Jio has different categories of plans according to the needs of each of its customers. The company has a prepaid plan with a starting price of Rs 98. Today we will inform you about the cheapest plan of Mukesh Ambani's company Geo, which is priced at less than Rs 150. This plan offers data and calls. Learn all about Geo's prepaid plans.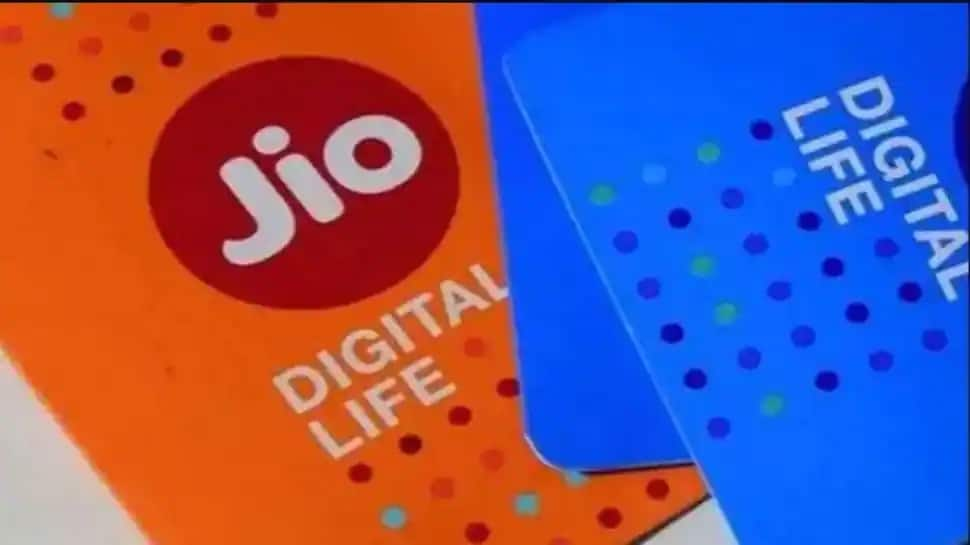 Rs 98 plan
Jio Jio's Rs 98 plan comes with only 14 days validity. So on the other hand let me tell you that the Rs 98 Geo plan will get 1.5GB of data per day. A total of 21GB of data will be offered to customers during the 14-day validity. Which will also be Jio's cheapest all-in-one plan. There will also be unlimited calling with 4G data. Customers will continue to have access to the Internet even after the data daily limit expires. However, the speed will be reduced to 64Kbps. Customers will also get unlimited calls and free access to apps like JioTV, JioCinema, and JioNews. However, the company is not offering SMS with this plan. The plan will cost around Rs 7 per day.
Also Read: NOKIA 110 4G feature phone launched in India
Reliance Jio's Rs 129 plan

Geo's Rs 129 plan is valid for 28 days. Geo offers two GB of data in this plan. After the data available in this recharge plan of Geo is completed, the speed is reduced to 64Kbps. Apart from unlimited voice calls, customers are also offered 300 SMS in this plan. Geo's plan offers free subscriptions to apps like GeoTV, Geo Cinema, GeoCloud, GeoSecurity, and GeoNews.
Reliance Jio's Rs 149 plan
Reliance Jio's Rs 149 pack comes with 24 GB of data. In this plan, the customer gets the benefit of 1 GB of data per day. The validity of the plan is 24 days. Speed ​​drops to 64Kbps after completing the daily data. Customers get unlimited voice calls and 100 SMS daily in this plan. This pack of Geo comes with a free subscription to Geo apps.